Aug. 28, 2023
In the realm of healthcare and well-being, rehabilitation equipment plays a crucial role in assisting individuals on their journey to recovery or as a company as a senior citizen. In China, over 90% of the senior population spend their retirement life at home, instead of in facilities. As a leading rehabilitation equipment factory specializing in rollators, shower chairs, homecare beds, and patient lifts, we are dedicated to not only producing quality products but also providing valuable insights into the world of home rehabilitation. In this blog post, we will explore the significance of each type of equipment and how they collectively contribute to enhancing the rehabilitation experience for patients in the comfort of their homes.
Rollators: Walking Towards Independence
Rollators are more than just mobility aids; they are symbols of independence and freedom. At Genteel, we always delve into the real benefits of rollators for individuals recovering from injuries or surgeries, highlighting their ergonomic design, maneuverability, and support features that enable patients to regain their mobility with confidence.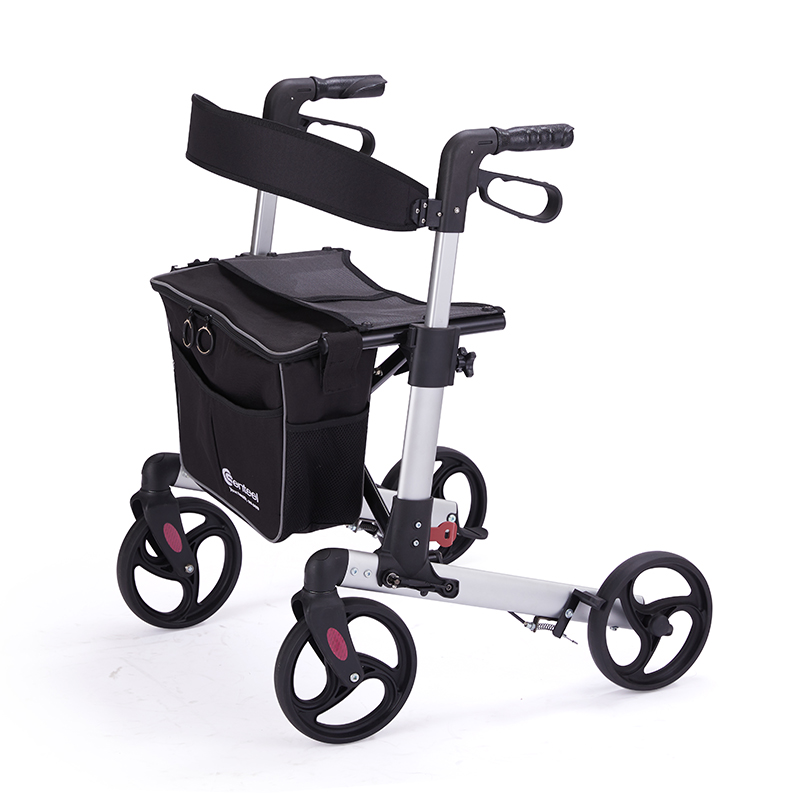 Shower Chairs: Safety and Comfort Beyond Limits
The journey to recovery extends to every aspect of life, including personal hygiene. Shower chairs provide a safe and comfortable solution for patients who require assistance while bathing. When designing shower chairs, we look at the importance of these chairs in maintaining hygiene, preventing accidents, and preserving dignity during the recovery process.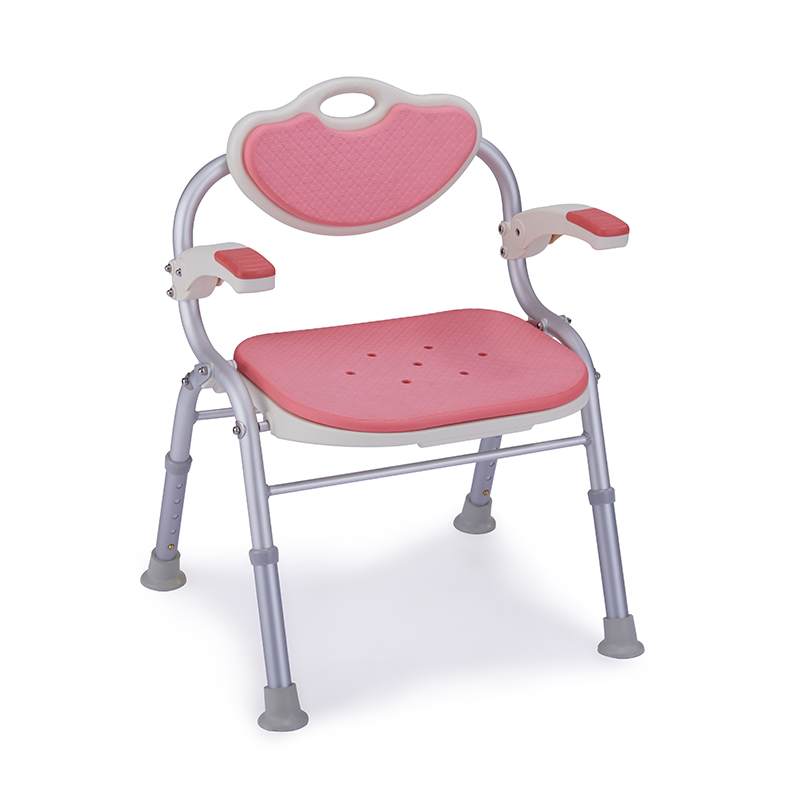 Homecare Beds: Rest and Healing in Familiar Surroundings
A comfortable and adaptable homecare bed is an essential component of the rehabilitation process. For homecare beds, we explore the features of our specialized homecare beds, focusing on their adjustable positions, pressure redistribution capabilities, and the overall positive impact they have on patient's quality of sleep and recovery.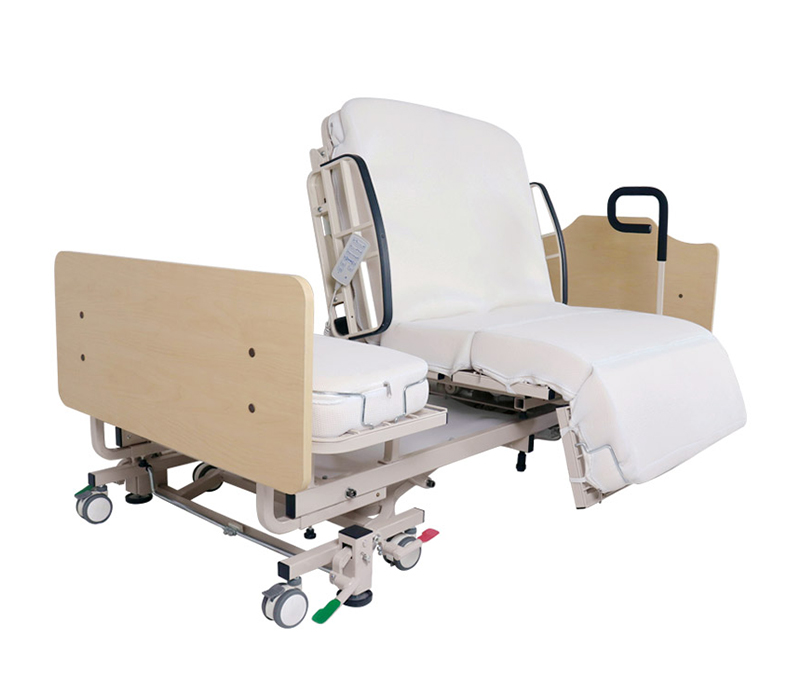 Patient Lifts: Elevating Care and Mobility
Patient lifts are revolutionary devices that greatly assist both patients and caregivers in transferring individuals with limited mobility. We shed light on the innovative engineering behind our patient lifts, providing the various types, and emphasize their role in reducing the strain on caregivers while ensuring the safety and dignity of patients.
Creating a Holistic Home Rehabilitation Environment
To truly enhance the rehabilitation experience at home, it's essential to create a supportive environment. It is crucial that patients, caregivers, and families optimize the use of our rehabilitation equipment, ensuring a seamless and effective recovery process.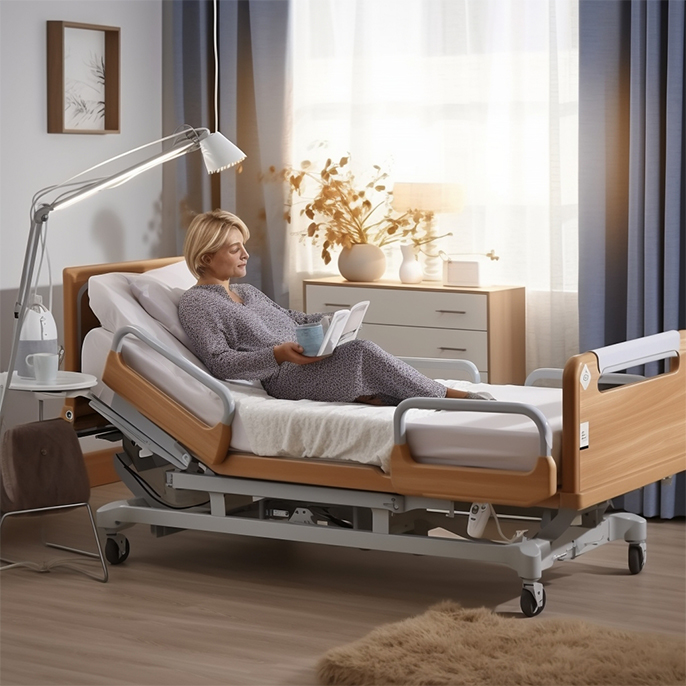 At Genteel, we take pride in not only crafting top-tier rehabilitation equipment but also in sharing knowledge that empowers individuals and caregivers on their journey to recovery. By understanding the significance of rollators, shower chairs, homecare beds, and patient lifts, we hope to inspire a greater appreciation for the role these devices play in enhancing lives and promoting well-being within the comfort of one's home.