Jul. 02, 2021
It is costly to invest in a fully equipped in-house test lab because it needs adequate infrastructure, state-of-the-art equipment, and professional operators to handle regular calibration, equipment maintenance, upgrades, and continued personal training. As a professional manufacturer, Genteel owns a fully equipped in-house testing lab, and let's find out what benefits Genteel has with this testing lab.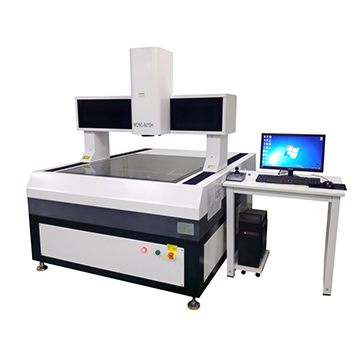 Product R&D stage:
Although our designer would conduct the testing simulation via software such as solid works, Genteel always conducts verification testing physically. Benefited from the in-house testing lab, Genteel could perform onsite measurements to confirm the product we made meets the design specification and execute verification testing quickly and repeatedly.
After the development of the final product, Genteel will submit the sample to the accredited third-party testing lab for final testing per ISO standard before mass production.


Quality control stage:
Genteel understands that component quality is critical to the quality of the complete product. Supported by advanced equipment and skilled workers in the in house testing lab, we could check the points such as:
1. The aging resistance of some sticker and plastic components under different temperatures and humidity.
2. The corrosion resistance of some coated fasteners,
3. The RoHS environmental compliance of some fabric and metals.
4. The abrasion resistance of some printing materials.
5. The accurate size, angle, and arc of a complicated component.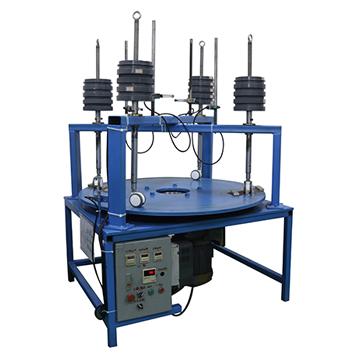 For those key components whose composition will influence the product's performance, function, or safety, we call them key components, such as wheels, wheel fork, armrest, brake handle, etc. Every sample will be officially tested and verified in the in-house testing lab. An official testing report will be issued after testing, reducing the risk of materials quality issues.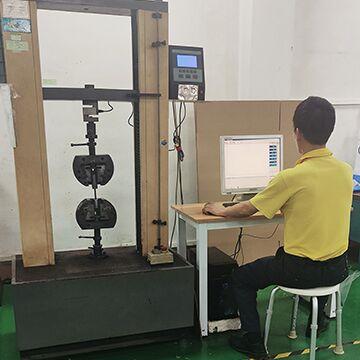 In-Process Quality Control, workers could not verify the performance of welding components via general inspection methods, which belongs to a special process, so Genteel will take samples and send them to the in-house testing lab for destructive testing.
Besides, there is ongoing quality control on finished products per the annual test plan. Genteel conduct reliability testing on different items according to relevant regulatory requirements and evaluate the current quality level of specific products.
Conclusion
The in-house testing lab is an integral part of Genteel's whole procedure, which boosts our confidence to provide satisfying solutions to our clients.