Do You Know How to Prevent the Problem of the Sticker Curling Back?
Jun. 11, 2021
We often have difficulty defining the stickiness of a sticker and the performance of the sticker in a shear position explicitly. To choose the suitable sticker, Genteel conducts below two specific tests at the in-house testing lab to solve the problem of the sticker curling back:
1. Tape Initial Adhesion Tester
Our operator releases stainless steel ball on the plane at a 30°angle onto a strip of tape in this procedure. When the ball is rolling down along the adhesive tape under slight stress, we will measure the ball's distance traveled to determine the tackiness and initial adhesion of the adhesive.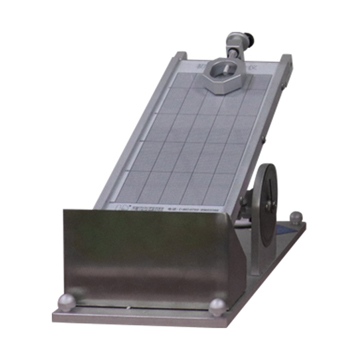 2. Room temperature tape retention test machine
In this procedure, the operator will stick the tape sample on the panel first, and then the opposite end will be looped through a clip hooking with a static load and pulling the tape sample down vertically. Suppose a test weight falls onto the plate. In that case, the timer will stop counting automatically. The operator could record the tape distance or tape adhesion time to evaluate the holding power of the tape as a static shear value.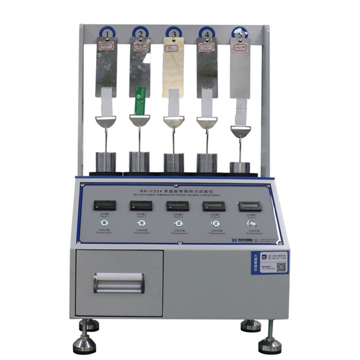 Conclusion:
There is a lot of learning in a little sticker. Genteel will control the quality even if it is a label only which serves as an identifying function of our product and no problem of the sticker curling back.