Mar. 20, 2021
01 Progress in R&D transformation
Since 2007, CAXA, as an important partner of Genteel, participated in R & D information management project, applied CAD software to optimize drawing editing. To meet the company's development needs, in 2017, the product life cycle management project such as CAPP + Coding Tools + PLM + process data management were applied, relying on CAXA's comprehensive digital project. Genteel has initially constructed an R & D intelligent manufacturing transformation to achieve digital technical data management to help its rapid growth.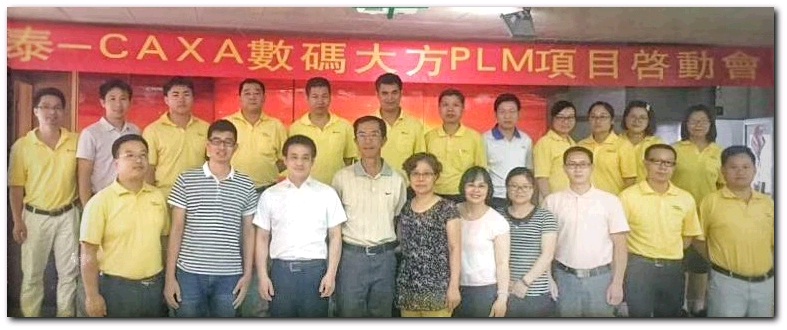 02 Working together again to build an intelligent factory
In recent years, Genteel has entered the stage of strategic transformation and stable development. Facing the market's pressure and competition, to strengthen the core competitiveness, with better quality control and more exquisite processes to meet customer needs,Genteel once again deepens cooperation with CAXA to make a comprehensive digital integration application.
03 Practice internal skill and promote the management upgrading
Both sides highly value this cooperation and have conducted many in-depth reviews. Finally, the blueprint of this cooperation is made clear. In the foreseeable 2021, Genteel will fully realize the automatic connection of technical data with the ERP system and MES. The production workshop has stepped into the era of digital and intelligent visualization. In the first week after the Lunar New Year's end, key users on both sides began the new project.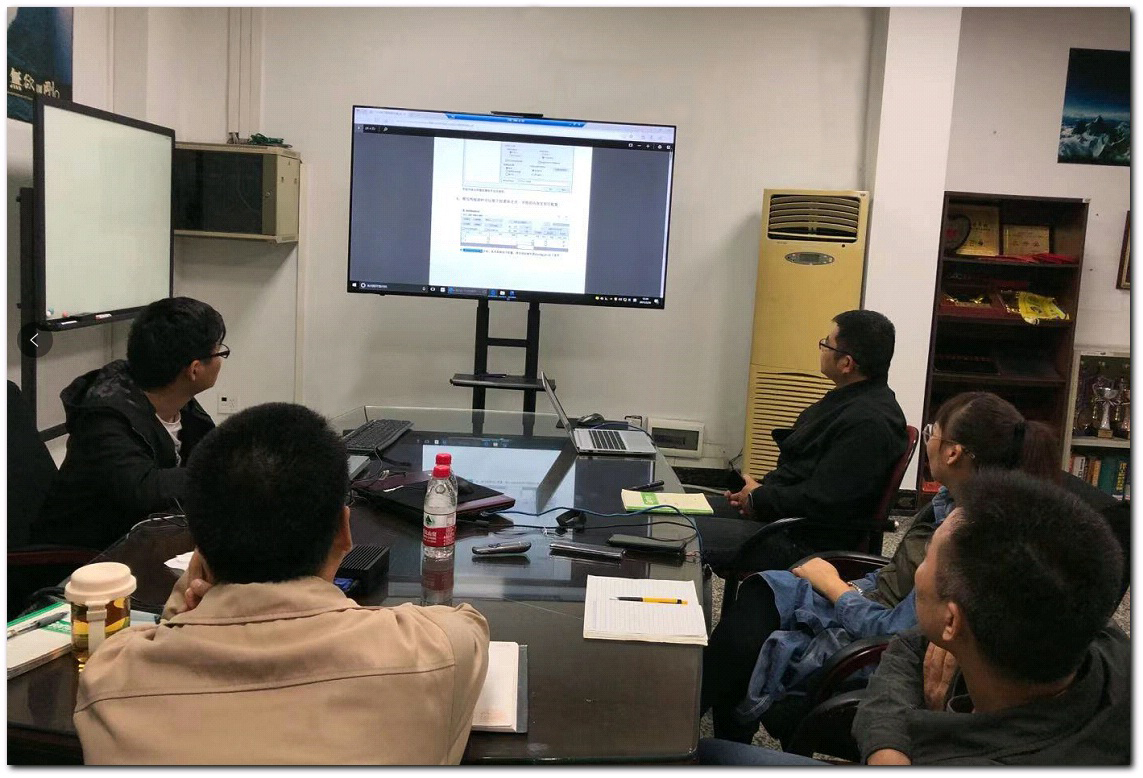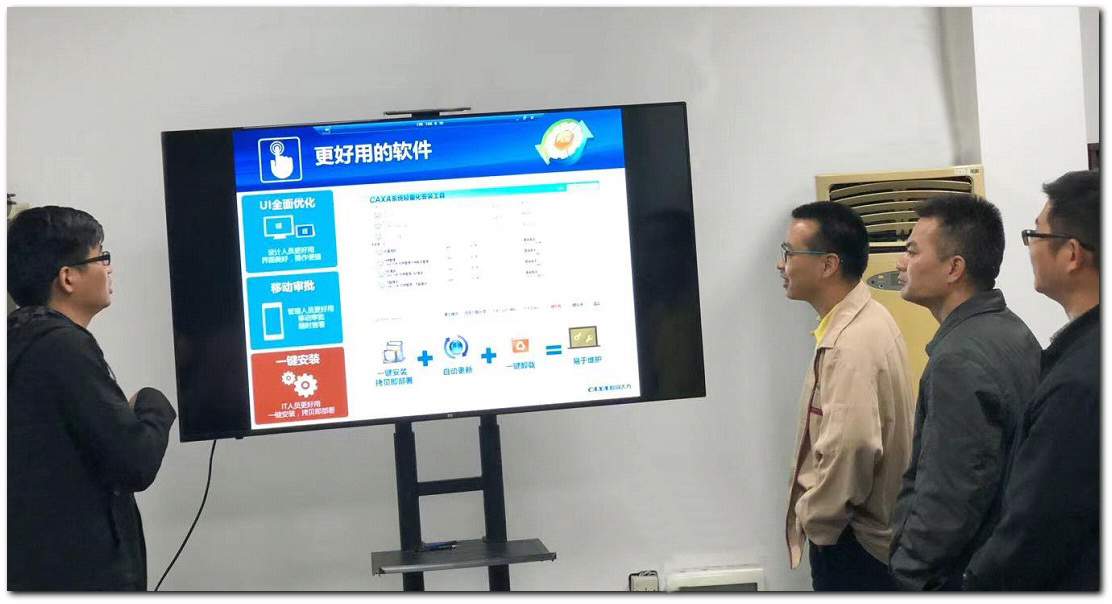 04 Focus on building a new engine for development
As a high-quality demonstration user of CAXA, Digiwin BI, and many other powerful software companies in South China, Genteel has been working hard and embracing new technologies and constantly innovating actively, meantime, through the transformation of the workshop with numerical intelligence, to create more cost-effective products for all customers.
The year 2021 started to MES/lean/TPS. On the road of information construction, Genteel is speeding up running.