Mar. 03, 2021
2020 was not an easy year, but turning the page into a new year, we are hoping for a new start. After the spring break, on a beautiful spring day of February 22nd, we resumed work feeling refreshed and ready. All members of Genteel respectfully wish all of our friends have a bright and prosperous year of 2021.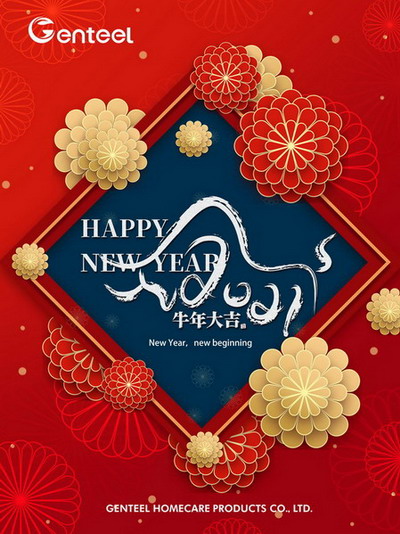 On the first business day of the Chinese New Year Calendar, we had our opening ceremony of the year where everyone greeted each other with joy and excitement.
General manager Mr. Pan gave the opening speech saying "On this day of family reunion, we once again bid farewell to our families and headed off to our respective jobs to begin a new journey in the year of the Ox, here, I would like to express my genuine thanks to all the friends, employees and their families who have supported and helped the company to grow over the past year. "Pan said.
In the new year, we will devote ourselves to our work with more enthusiasm, more pragmatic style, and more effective measures, adhere to the core values of "Creating value for the customers; Take full responsibility for the results; Make introspections as our moral character; Put innovation as our spirit", to have a good start for work in the new year.
We believe the purpose of work is for a fulfilling life; work is not only a means of living, but also our way to realize self-value, life value, and social value. We believe one needs to be in the right mind and embrace one's work to have a happy, fulfilling life.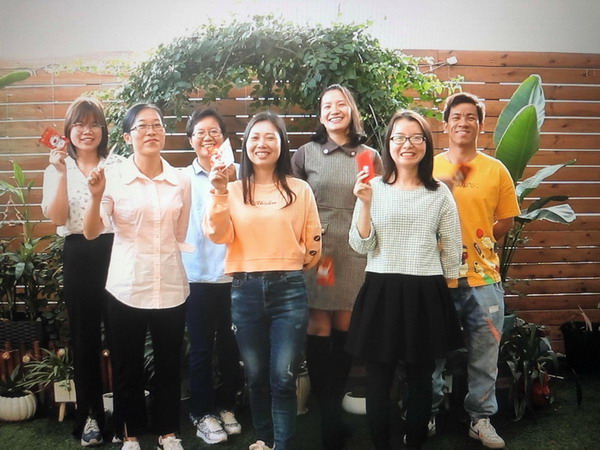 We firmly believe: as long as all members of the company work together for development, with cooperation and courage, Genteel will continue to create new achievements and glory in the following year. We will remain high spirit to fulfill our goal: Committing to creating a more comfortable and better quality of life for older adults. In the New Year, we will work with a positive attitude, confidence, and efficiency, to provide our customers with more quality products and services.
2021, we're ready!