Apr. 10, 2021
On March 24, 2021, the out-of-campus bases cooperation signing & awarding ceremony between Genteel and Foshan University, School of AI. Guangdong & Taiwan was held on campus. Principal Wang Chunyuan, Vice-principal Wang Dong and relevant head of the college, General Manager Pan Shihuang, HR & Administration Manager Feng Fei and Senior HR Specialist Zhu Yanxiang of Genteel, attended this ceremony.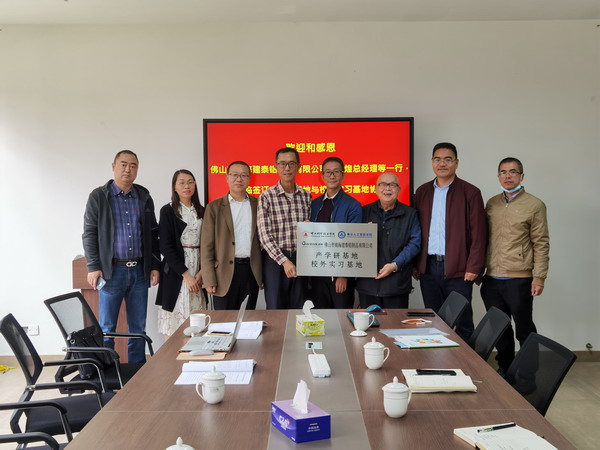 School of AI. Guangdong & Taiwan, was set up by Foshan University jointly with Taiwan Chung Hua University, Lunghwa University of Science and Technology, Fo Guang University, Minghsin University of Science and Technology, and the Chaoyang University of Technology, for co-cultivating undergraduates on mechanism design, manufacturing and automation, computer science and technology, as well as industrial design and industrial engineering in Mainland and Taiwan through "2+1+1" pattern. As an enterprise been running for more than 20 years that specialized in the production of medical and rehabilitation devices, Genteel is experienced in talent cultivating. Of those senior managers and engineers currently in service, most have been guided as core members of Genteel by means of in-house training, mentoring programs, on-the-job practicing, and professional training from the third party.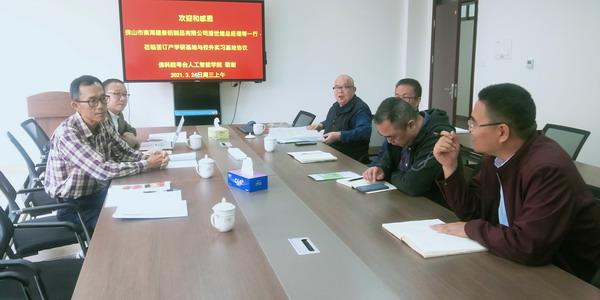 The union between colleges and Genteel enables the colleges to give full play to qualified undergraduates and scientific research. It's practical for the colleges to cultivate talents who can keep pace with social developments with the help of local policy and enterprise.
And from the agreement reached this time, Genteel is allowed to take in talent resources and utilize updated technology achievements with the "bringing in and developing internally" strategy, which provides intellectual support and manpower repertory for the sustainable development of Genteel. And it contributes to optimizing the team on R&D, IT and manufacturing that is devoted to supplying competitive products and better services. Besides, Genteel could take this opportunity to fulfill the social responsibilities by training advanced application-oriented personnel.
In a nutshell, the mutual benefit and win-win outcome for both school and Genteel will be realized.