Dec. 27, 2022
Every Monday morning we gather at the Genteel Avenue for our weekly meeting, remarking the fresh start of a week. One of the managers will share an inspirational speech at the meeting. This week our QC manager, Mr. Lee shared a message to explain how good quality wins the users heart. The following is his message:
As I believe you all know, a common way to purchase products, almost any products, is online-shopping. How do we have repeated customers and have them introduce and recommend our products to their family and friends? I think product quality is a very important indicator for customers to measure the product's value.
I believe many of you also have the habit of online shopping, yet the prices of similar products are very different from one e-commerce platform to another. I paid attention to one of the commonly used e-commerce platform, read some of the comments, including price, quality, logistics, etc., of which the product quality is the most commented. As we promote our products to the market, quality is always the key, customers may not able to see the quality of the product online, but as soon as they open the package, the product speaks for itself, this is when it is decided if the product wins the users heart.
Quality is produced, by each of you. Quality awareness is the first step, it is the life of a company, and quality consciousness is the soul of it. To improve product quality, it is essential that every one of us enhance quality awareness. Second, quality is the corner stone, and then there is development of other things. The quality of products determines the life of the product, and even the fate of the development of company. No quality means no market, no benefit, and no development. Third, quality is still the most critical factor in the fight for the market, whoever can use a flexible and fast way to bring users satisfaction with the product or service, that person will be able to win a competitive place in the market. Fourth, good quality is hidden in the details; it is the small things that show your care about the products, and your care about the users. As the division of labor in society becomes more and more detailed and specialized, only by paying attention to the details, and striving for excellence, can one ensure quality and win the customer's heart.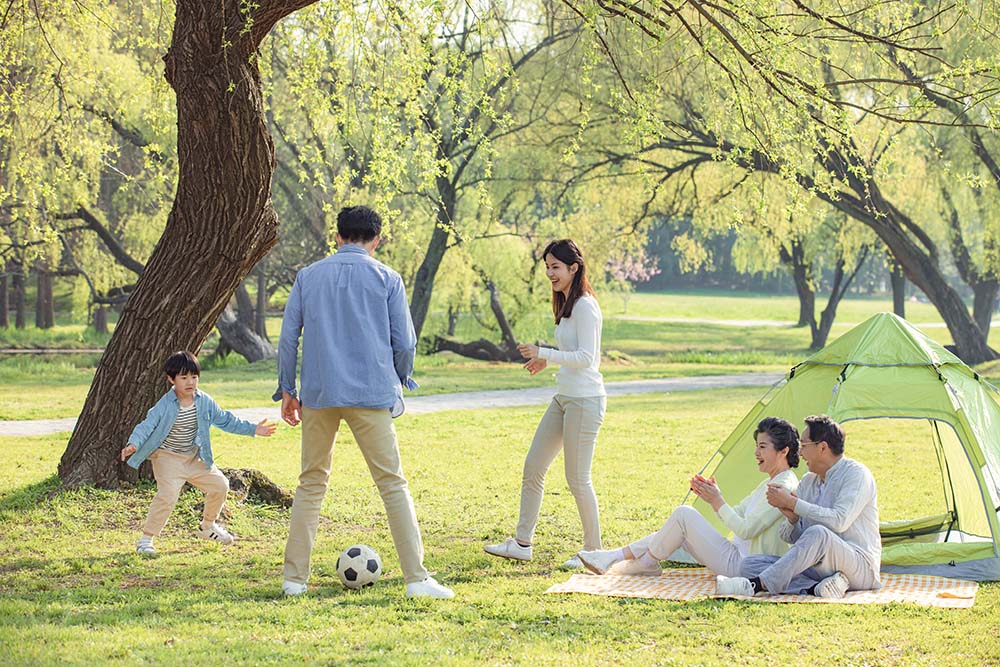 In short, product quality is the essence and life of a company. Only by putting product quality in the first place of all the work we do, taking it as the life of the enterprise, be meticulous, be perfect, and always continue to strive to achieve high quality and efficiency, can we be invincible in this fierce competition.
As a member of the Genteel family, we are duty-bound to make our best efforts for the development of it!