Scoping Out Our Value Stream Map
Sep. 29, 2022
On 29th September, key personnel of each department took part in the third training of lean improvement, centering on the application of value stream mapping, which isn't limited to the assembly line, but to analyze and manage the flow of materials and information required to bring a product to a customer.
Understanding the scope of the value stream under current state could be a good start to plan our lean process; participants were divided into 6 groups to create the value stream map, and the group members were from multiple departments throughout the company, helped ensure that the information to be passed freely back and forth.
To create the current state map, 6 groups went through the flow to visualize a process, gained data including number of operators and shifts, cycle time or processing time, change over time, electronic information, hard copy information, waiting or queue times, quantities, inventory levels etc. The entire process was visually recorded and the corresponding timeline came to be quite distinct. Through the parsing process the people who actually perform the work can clarify any misconceptions or preconceived notions on how tasks are performed, which certainly will result in better team communication and more effective collaboration.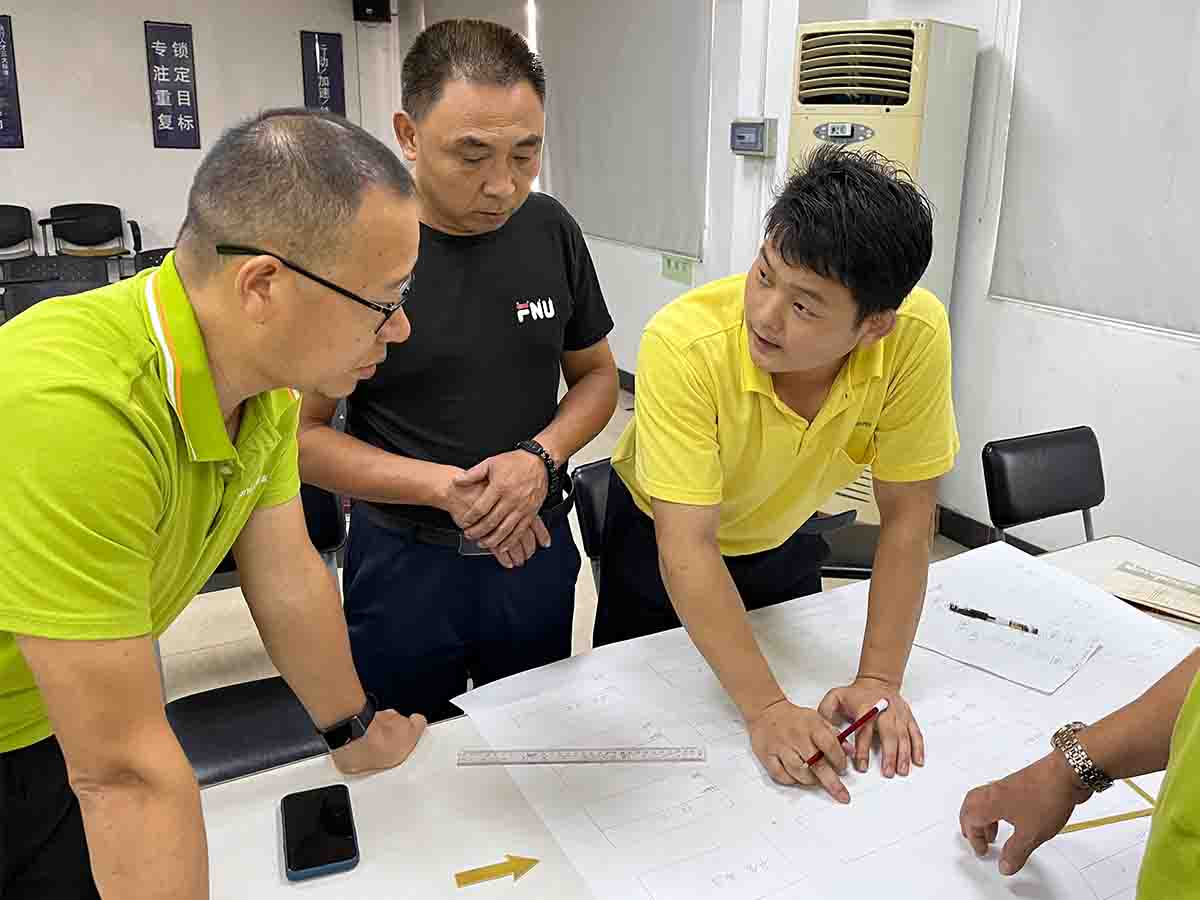 Within the allotted 50 minutes, the 6 groups completed the VSM current state map. They evaluated the current state, that the current map provided a starting point. The next task is to look for waste, and to discover the root cause and the source of the waste. They had a heated discussion on what improvements are required, and bottlenecks or constraints to face through the improvement in future.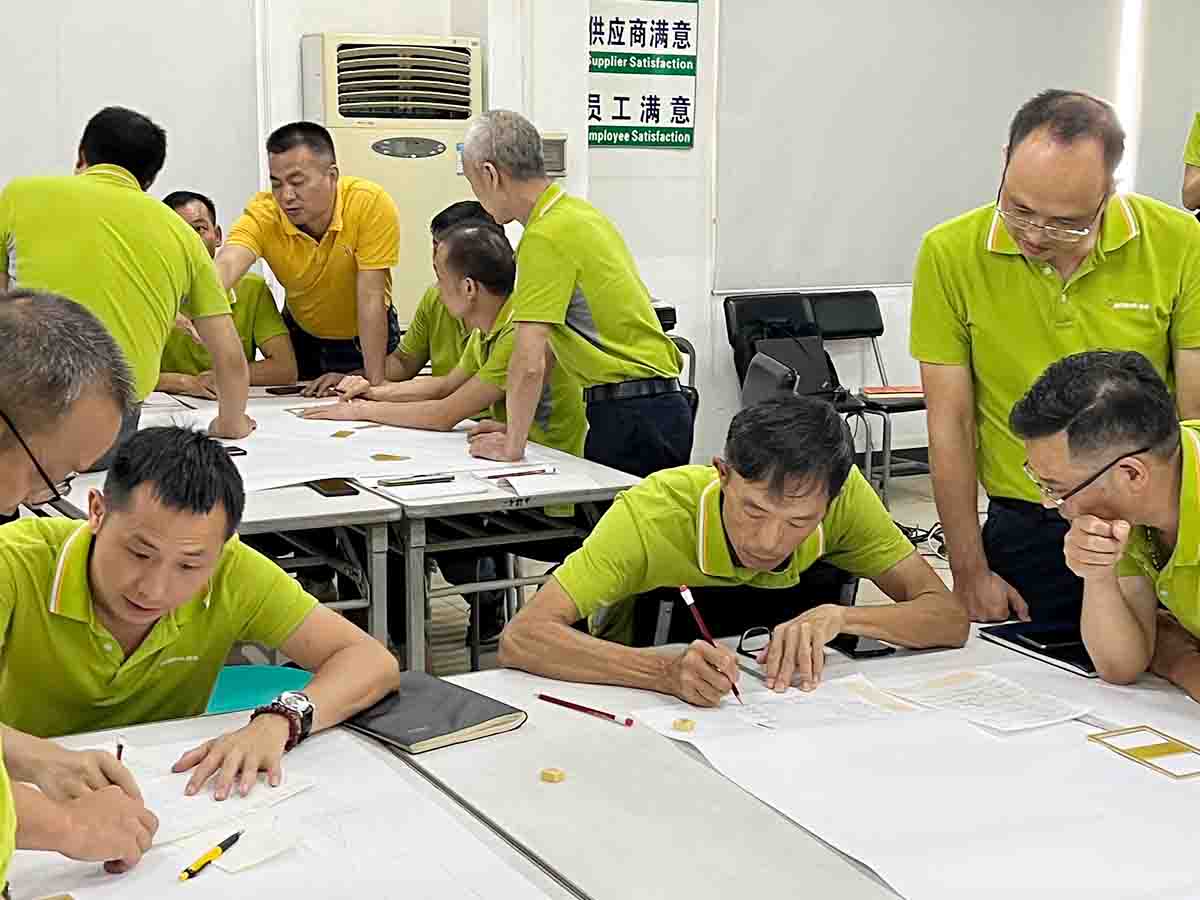 At the end of this session, they created a VSM draft plan of optimizing the lead time; the plan will need further refinement and practice.