Genteel starts COVID-19 vaccination
Apr. 23, 2021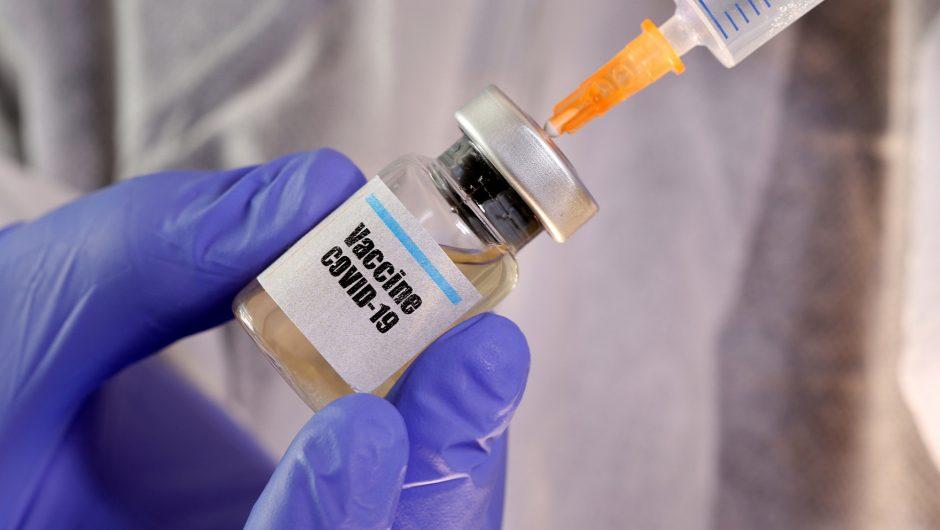 To start the vaccination as early as possible and let our staff know about the relevant information, we sent one notification that each worker can be inoculated with covid-19 vaccines free of charge on a volunteer basis, also the dos and don'ts to get vaccinated.
In early April, the company organized the first employees to get first dose in Danzao Hospital near the company. The worker representatives promptly coordinate with medical workers to arrange the registration and follow up the progress to make sure all the actions following the epidemic prevention and control requirements. All staffs were guided to take temperature, test blood pressure, and double-check personal information before the vaccination, get the shot, then stay for another half an hour for observation.
Our staff highly appreciated the acts taken by the company and hospital. And although they have been vaccinated but still will maintain personal hygiene and protection, including wearing masks in public places, washing hands, and practicing social distancing, they said.
Up to now, more than 200 employees of Genteel have completed the first injection, which the vaccination rate has reached 80%. And the second dose will be arranged orderly. In this way, our workers' health has been guaranteed, and thus the company could run on the path of sound growth.