Raw Material Testing Using Spectrum Analyzer
May. 31, 2022
To verify the quality from raw materials, to finished products, all kinds of tests are conducted in our in-house laboratory.
One of the tests we do to verify raw materials is component analysis, this is done using the Direct Reading Spectrum Analyzer.
When it comes to durability of a product, we think of the materials and the structure of the product. Materials we have been using on our rollators, shower chairs, patient lifts and patient beds are mainly aluminum, steel, and copper. Test reports and component analysis are required from our suppliers regularly, but we also conduct component analysis on our own on every lot of incoming materials.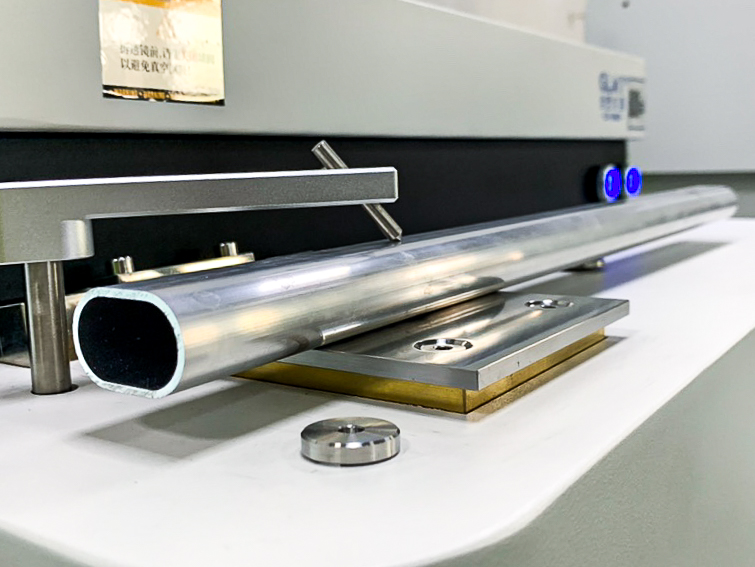 The grades of aluminum we have been using the most are 6061 and 6063. They each have a set of components that should fall under a specific range; the range is set according to international standards on aluminum.
We use the spectrum analyzer to test one sample from each lot. Three spots are tested on each sample; an average is than calculated. If there is an NG, which means the number falls out of the standard, our IQC will then require an exchange of the material from our supplier, and same tests will be done on the exchanged good as well.
Component analysis is one of the various methods we use to guarantee the quality of our products. Visit this page to know more about other tests we conduct in our in-house lab, and about our quality system.