Apr. 16, 2021
It's our traditional virtue to respect and care for the aged people. Meanwhile, we believe that supporting and contributing to our local communities is an integral part of what we offer as a company. In practice, Genteel staffs went to the nursing home of Zhong'an community located in Nanhai district, participating in the donation of "Love, Respect and Support the Elderly" on April 2nd.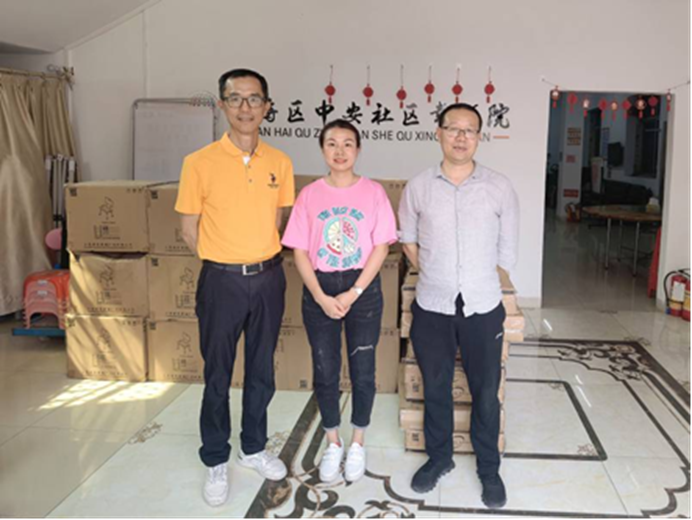 As a professional manufacturer of medical and rehabilitation devices including rollator, patient lift, nursing bed, and walking aids etc., Genteel has a strong sense of the responsibility of respecting and caring for the elderly. We deserve to serve the public and live up to our social obligations while focusing on our own development. This donation was to foster the environment of respect for traditional virtue, for the elderly, for positive energy throughout society. And this time, we've donated a few walkers and portable shower chairs to improve the safety of the elderly movement.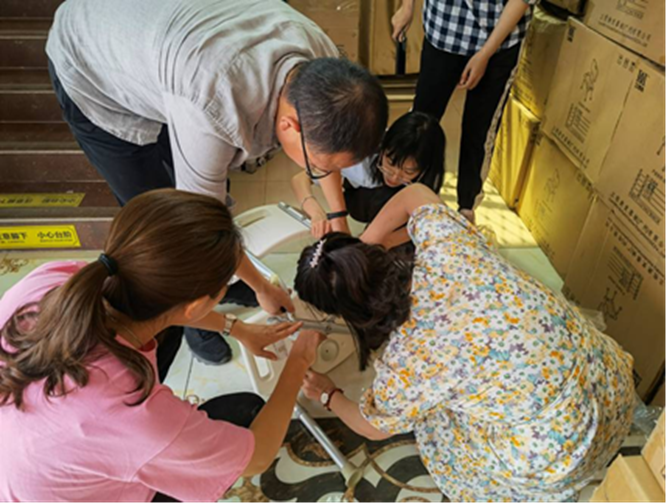 Figure 1: Genteel workers are mounting the shower chair
The Chinese healthcare industry is growing steadily and rapidly in recent years, and the product researching and development attach great importance to user-centered design. From this point of view, it is great to take this opportunity to communicate with the elderly to understand their actual needs, thus to improve our products. Meeting the disabled and the elderly's mobility needs also contributes to enhancing their quality of life, providing a more confident and dignified life.
Loving is devoting to safety, Genteel will share this value and involve more people to take part in such activities, to solve more problems, and to create a harmonious and friendly community.
Happiness comes from the heart when we are willing to give, Genteel would glad to continuously perform a community program to further align it with the material aspects of our corporate social responsibility and sustainability strategy.