Aug. 22, 2022
"If It Ain't Broken, Don't Fix It" is probably the credo of some of us; why bother trying to improve something if it is already working satisfactorily, change is usually viewed as a threat to be resisted or a cost to be avoided among the organizations. Genteel, on the contrary, believes that it is absolutely necessary to continuously change products and processes.
In the first week of August, we held the first phase of Lean Improvement Achievements Presentation, which summarized the results of CIP (Continuous Improvement Process) we've gained throughout July. Twenty groups, from the major divisions of the company, demonstrated fifteen effective improvements in this activity.
The improvements addressed all forms of work and applied equally to management and administration, and to knowledge worker also labor processes. That included a number of means, practices, techniques and tools that have proven effective in fostering change for continuous improvement. Collective efforts are focused to better understand and meet internal and external customer needs and ultimately increase customer satisfaction.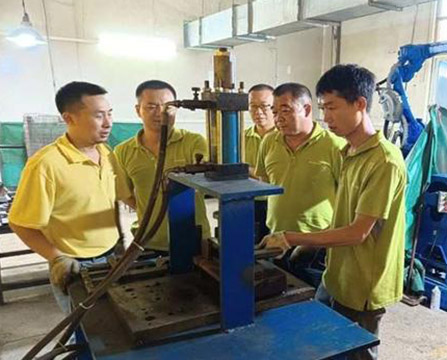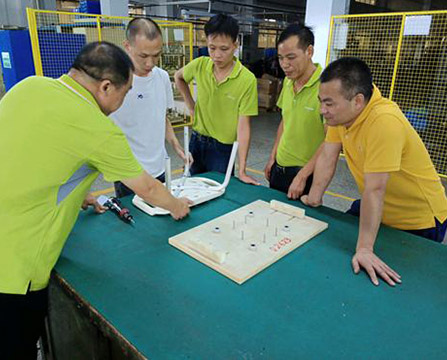 At the end of this activity, the key leaders and staffs present voted the TOP three improvements, and we have the moment of Honor Recognition of Excellent Improvements of July 2022. The sales team won the first place with the Approach Analysis of Market Research in An Era of Pandemic, they seek to create a positive and dynamic interaction with the market and customer, which requires a long-term commitment, deliberate and thorough planning. In the days ahead, they will set the wheels in motion to refresh social media channels, please stay tuned.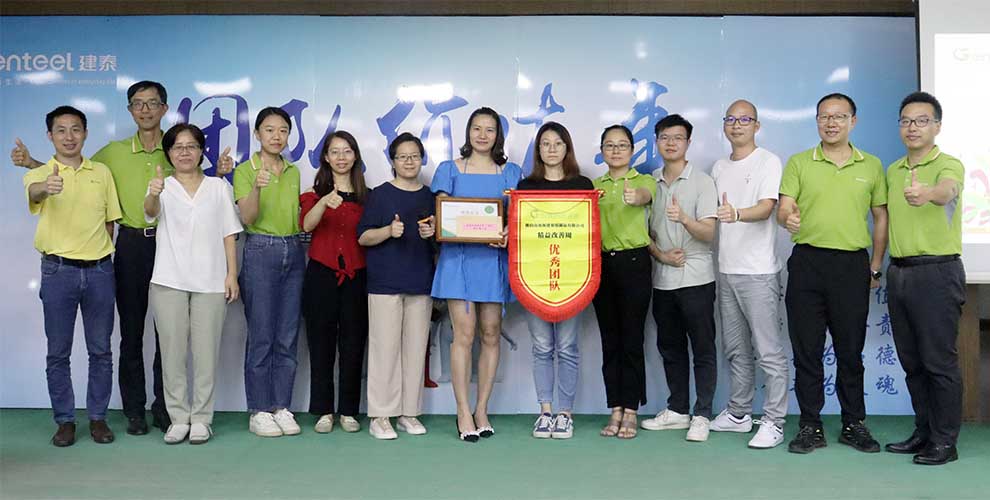 This extensive activity helps supervisors and staffs at all levels to recognize and accept their roles and responsibilities in leading an improvement effort, successfully taps the intellectual capacities of all employees. And they realize that the daily improvements, no matter how small and insignificant they may seem at the time, are a vital part of being competitive in today's volatile tough environment. Sustainability, together with quality, is a top priority in our company's strategy; this corporate vision is disseminated and understood by every member of the company through this initiative.
"Continuous improvement is better than delayed perfection", and we're on the move.