May. 15, 2021
China launched the space station core module Tianhe a few days ago, it caught the whole world's eyes. And we've learned that the station has some advanced technologies thanks to the collected wisdom and strength from universities, research institutes, and industrial departments across the country. This inspires us a lot that an open-minded vision enables us to have a higher-level and broader insight into the growth of the company.
A not long time ago, Genteel established a cooperative partnership with the School of AI. Guangdong & Taiwan, laying a solid foundation for further and deeper cooperation. Within this framework, the school team was invited to visit Genteel and to discuss the cooperation details in the first phase.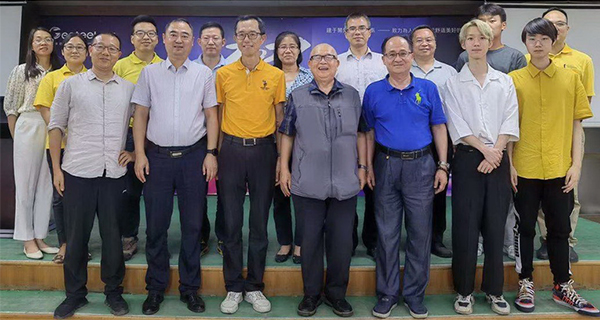 Both sides stressed again the significance of the collaboration, the involvement of universities will bring more fresh insights, valuable practices, and theoretical researches to Genteel from a brand new perspective in today's rapid development climate. And Genteel is confident to provide a great platform that allows undergraduates to make the best of the enterprise based on their own qualities, to broaden their horizon, obtain practical knowledge and experiences, enhance personal quality, as well as promote their careers.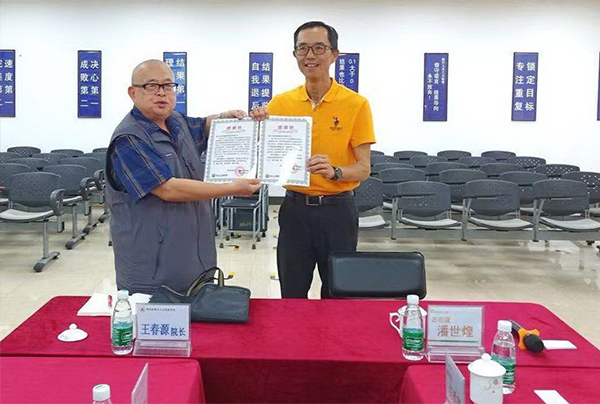 The meeting finalized the modality for cooperation:
- Orientation training
The students will sign a contract with Genteel, Genteel and the school will co-cultivate the students. The entire training process is closely integrated with the company's job entails. That enables the students to get to work promptly after graduation, and there is no need for pre-job training, which lowers the cost of enterprise human resources.
- "3+1" pattern
The students learn theoretical knowledge in university; meanwhile, they undergo job-specific training and participate in actual work in Genteel based on different majors. This pattern is to facilitate the students' practical ability, also provide effective human resources to the enterprise.
- Joint R&D project
Genteel will release some R&D projects in the form of outsourcing; the teachers will direct senior students to manage and finalize project developments from beginning to end, within a certain period of time and budget. By this means, they are expected to extend the value of theory learning and practice to industry-oriented applications, to obtain some economic benefits, and enhance the enterprise's efficiency from the other side.
They have also discussed the proposals on intelligent manufacturing techniques and utilization, as well as new product development. They hope that the students will realize the improvement of themselves and the enterprise through a more diverse platform.